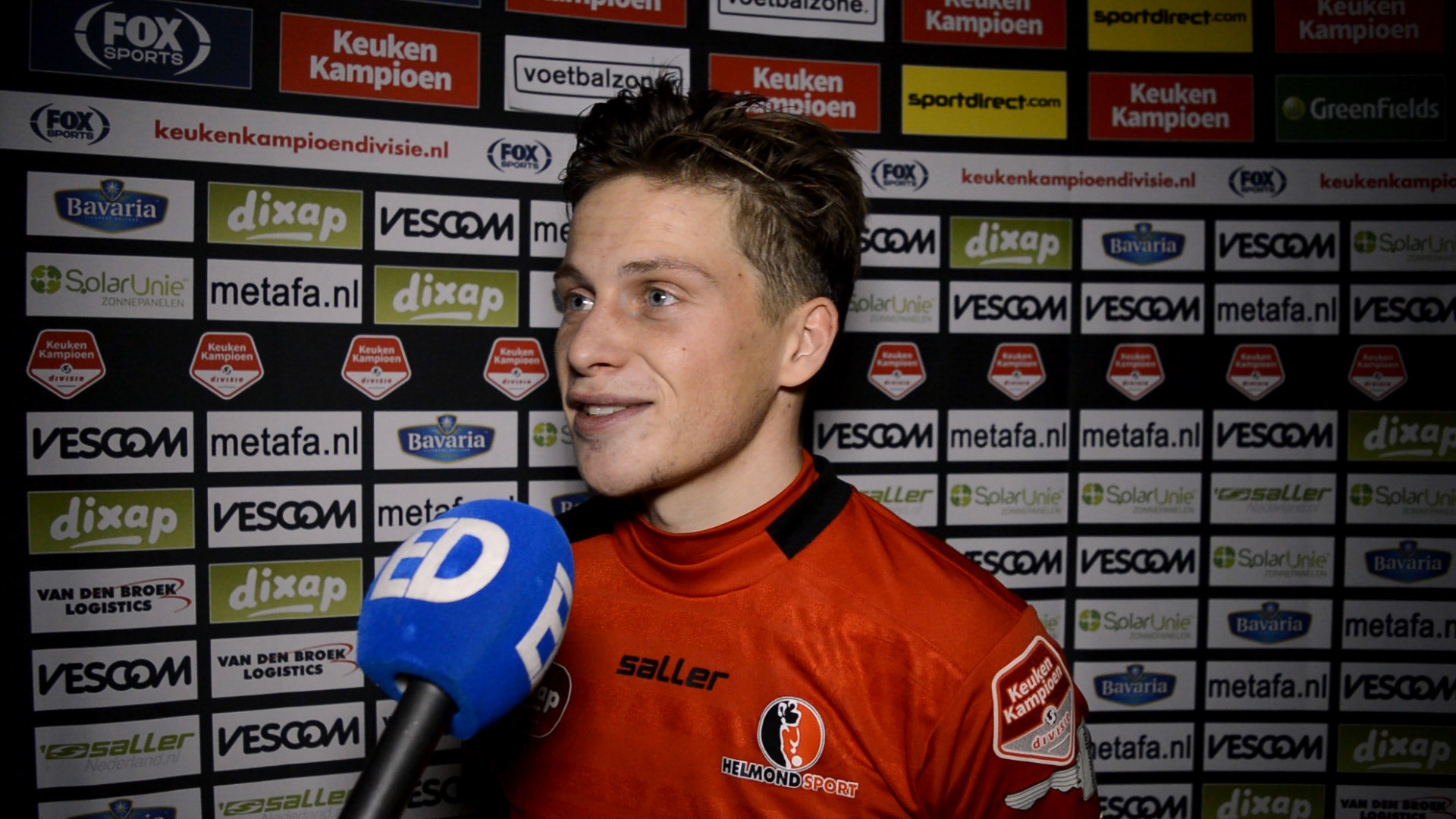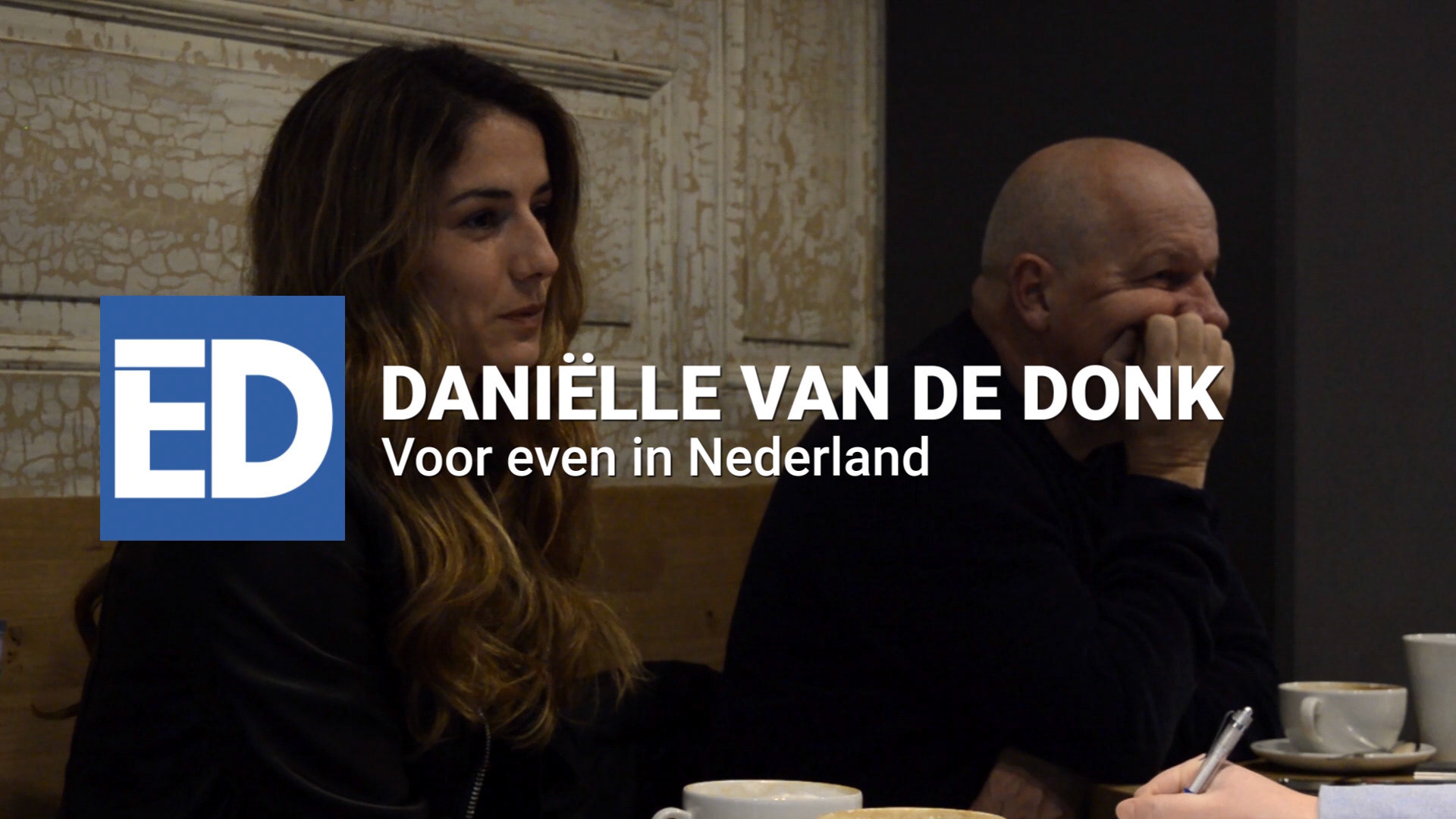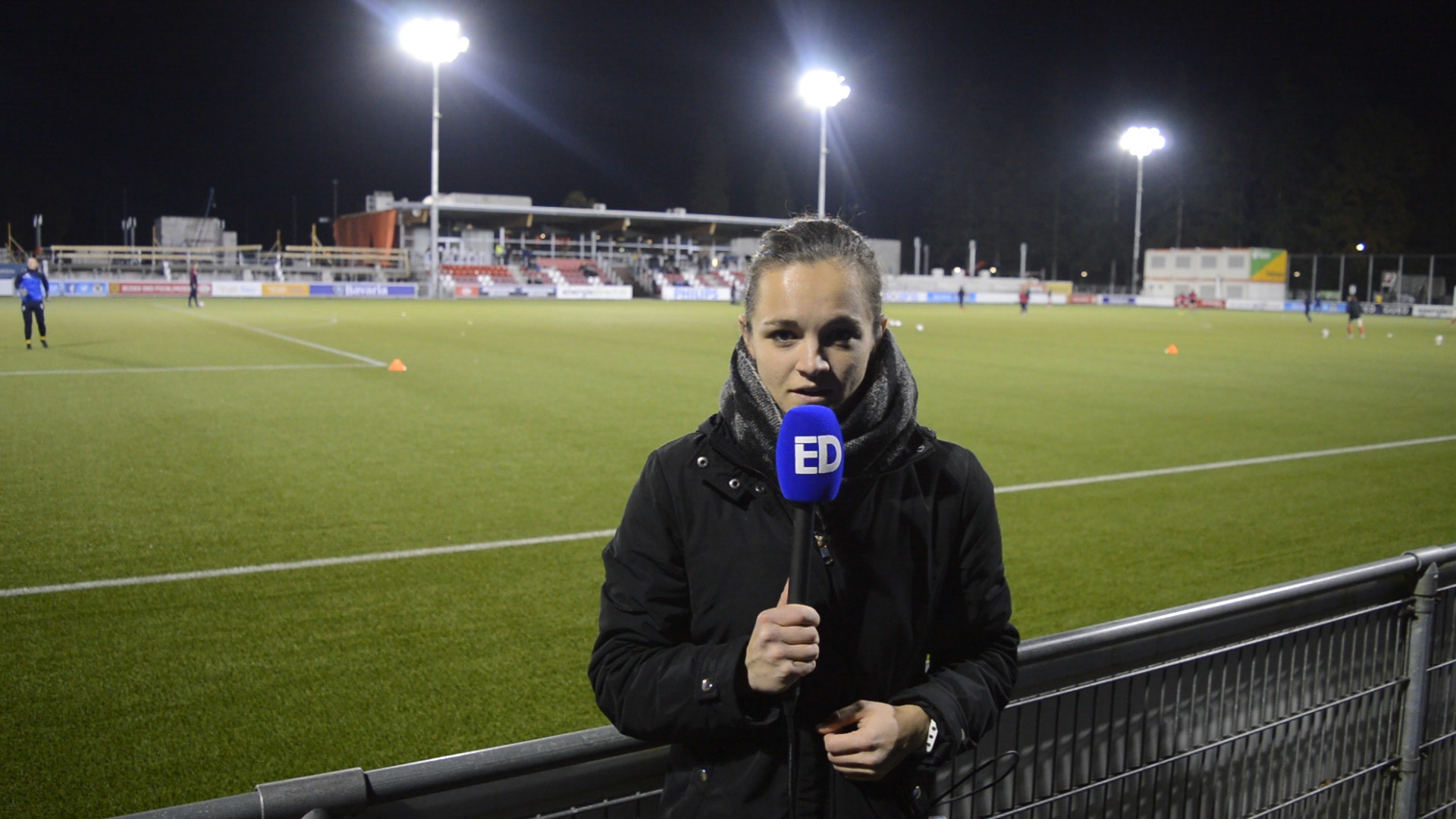 Video interviews

Brabants dagblad/eindhovens dagblad/bn destem
For 'Online Zuid', the combined online sports department of three Dutch regional newspapers Brabants Dagblad, Eindhovens Dagblad and BN DeStem, I conducted various video interviews.
These interviews were filmed to accompany stories on the newspaper website written by my colleagues or myself.

Domino Take-Away Day (2014)
Robin Paul Weijers

In 2014, I got the chance to work with one of my long-time heroes, Robin Paul Weijers, the man behind 'Domino Day', the world-record breaking domino toppling events.
During a week-long event in his exposition room in Harmelen, The Netherlands, Weijers created a 'domino landscape' with over 1 million of the original bricks used in the world record attempts. Visitors could come play in the 'ball pit' filled with dominoes, and could even purchase some of the stones.