brabants dagblad/eindhovens dagblad/bn destem
During my one-year internship at the combined sports department of three Dutch regional newspapers, I got to create various different kinds of (info)graphics for the on- and offline newspapers.

newspaper articles
brabants dagblad/eindhovens dagblad/bn destem
Aside from different kinds of football-related stories, I also had the chance to interview then-RKC Waalwijk forward Emil Hansson in his native language Swedish, and translate the interview for a
feature on the website
.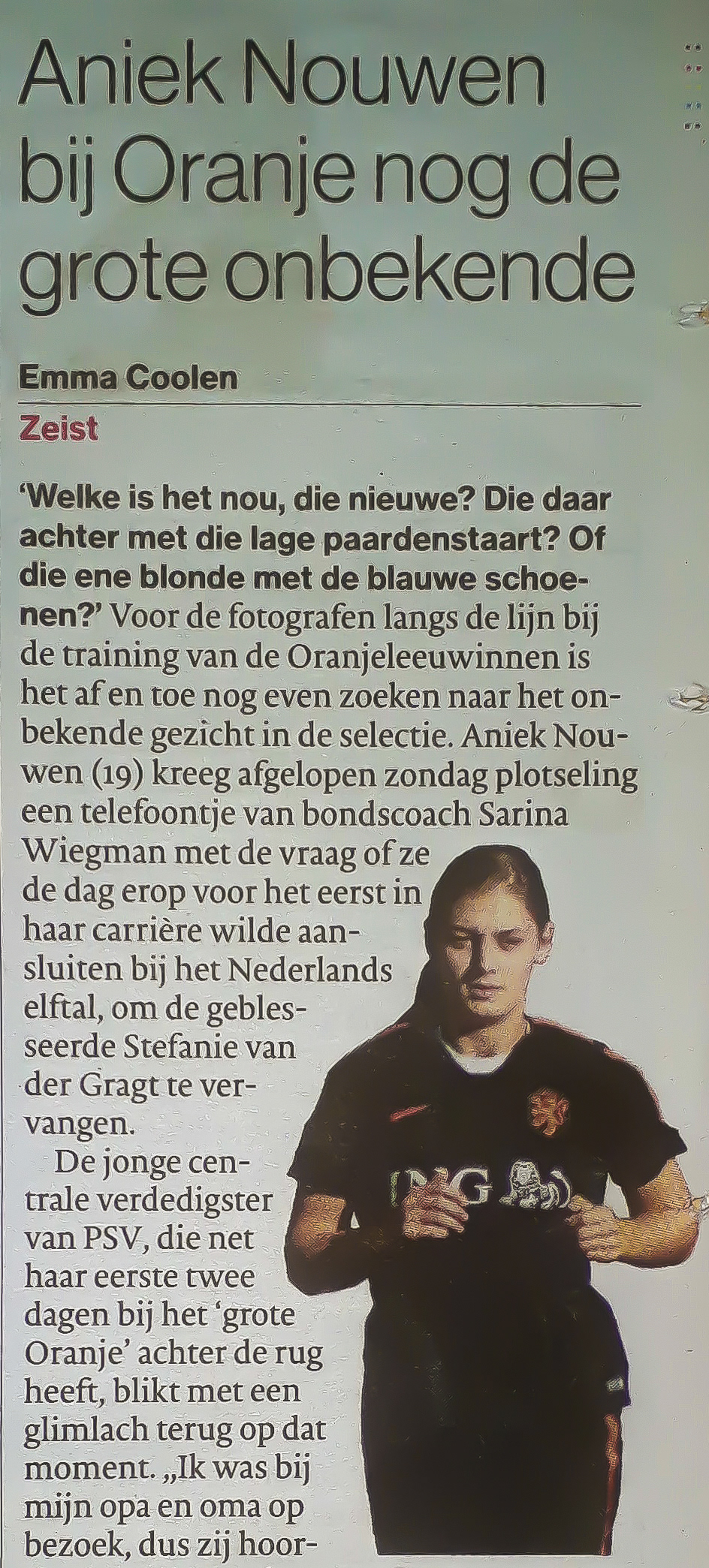 Eindhoven Marathon Project (2018)
eindhovens dagblad: Marathon map, website service
For the 2018 Eindhoven Marathon, I wanted to improve the service the Eindhovens Dagblad provided to its readers. I created a new, improved map of the city with marathon routes completely from scratch.
As a resident of a small town close to Eindhoven myself, I started thinking: 'If I read about the upcoming marathon in the newspaper, even if I'm not participating, what would I want to know?'. My first answer: road closures.

During the weekend of the Eindhoven Marathon, a majority of the main roads in the city close for traffic. On the website of the marathon itself, these road closures were three menus deep and difficult to find.

I proposed that we devote
a special page on the website to road closures
. During the week leading up to the Eindhoven Marathon, it was not only the most read sports article on the website, but it was in the top 10 of most read articles overall.
'Ontknoping in de Hoofdklasse B' (2019)
bn destem: website series, visuals, (video) interviews
For newspaper BN DeStem, I ran a weekly column called 'Ontknoping in de Hoofdklasse B' ('Showdown in the Hoofdklasse B') where, for several months, I followed three men's football teams from the Brabant region, as they competed for the title in the Hoofdklasse B, one of the highest amateur tiers in The Netherlands. This included:
►
Visit the clubs, arrange and conduct (video) interviews with coaches and players, both during the week and after matches
►
Create visuals: current standings, upcoming games, cover photos for articles